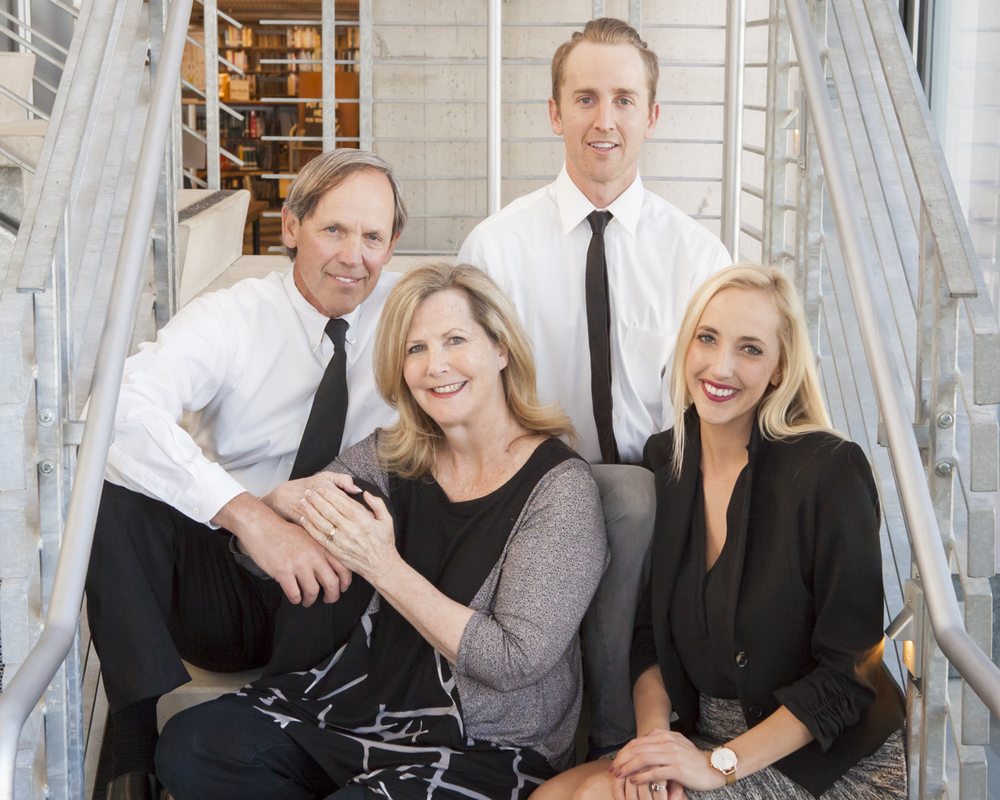 The Paulson family believes in family and their highest priority is serving yours.
Kevin Paulson has been in the insurance business for over 30 years. He is joined by his wife, Susan, who is also an agent and has a law degree. The agency recently recruited both Sarah Paulson (30) and Steven Paulson (28), who to everyone's delight both passed their insurance exams on the same night! For a while, this family will be living together, playing together and working together!
Each sales agent has a specific focus besides selling home and auto insurance. Sarah, for example, is using her business degree to work with financial planners, mortgage brokers and real estate agents. She stands out as she provides detailed proposals confirming whether clients do or do not have proper insurance coverage.
In addition to selling home and auto insurance, Steven focuses his sales attention on farms, ranches, and specific needs in the livestock world. He uses his personal experience of playing polo and competing in three day Eventing Trials to better understand the special world of horses. Having owned horses and worked on ranches for over 14 years, he knows better than most what kinds of liability and issues come with these special properties.
Kevin is simply known as "Mr. Nice Guy." Everyone who knows or has ever worked with Kevin, will tell you that he does a little of this, and a little of that, and he does it all very well. And, of course, everyone always knows where Kevin Paulson is on a beautiful Friday morning…